Modified: April 21, 2017 8:33pm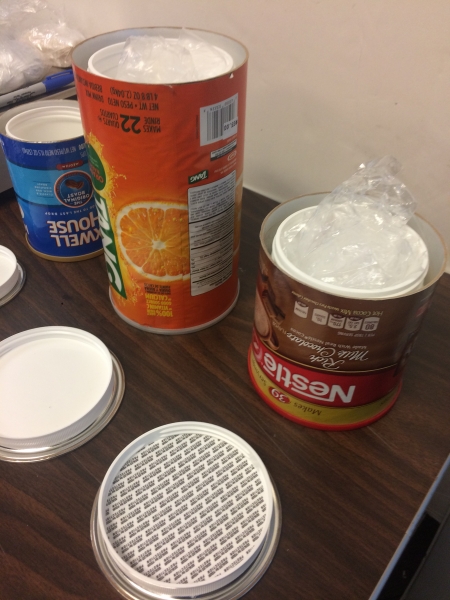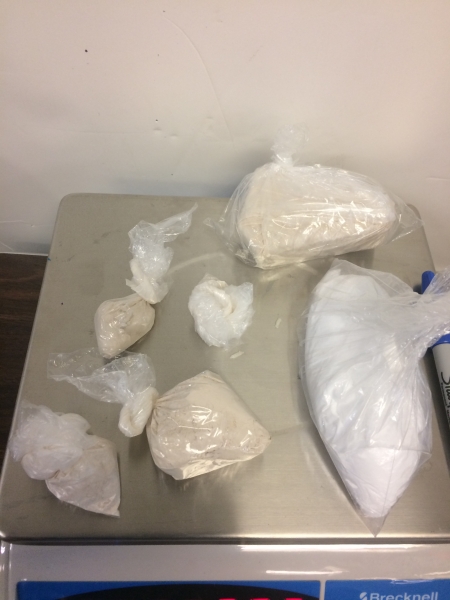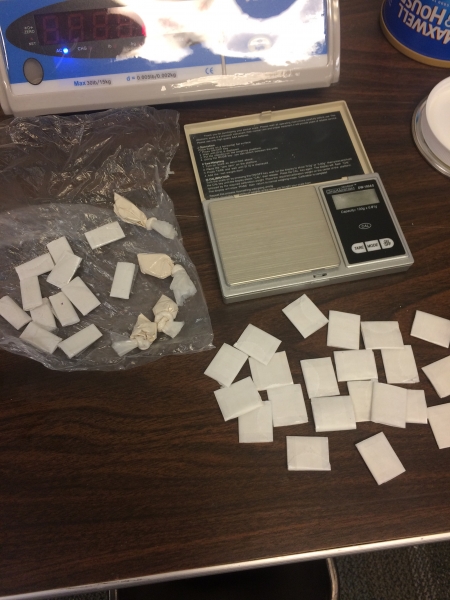 Sheriff's Office Led Multi-Agency Investigation Resulting in 1 Arrest
Buffalo, NY – Erie County Sheriff Timothy B. Howard reports the Sheriff's Narcotics Unit conducted two raids Friday following a drug investigation.
Late Friday morning Sheriff's Narcotics Detectives and Deputies, accompanied by DEA Agents and the Cheektowaga Police Department raided a Williamstowne Village Senior Apartment at 2940 William Street in the Town of Cheektowaga and executed a search warrant signed by Erie County Judge Kenneth Case.
During the search of the dwelling, Deputies and Officers discovering over 200 grams of heroin secreted in drink containers and various drug paraphernalia items. Following the raid, Eddie Fields, 45 of Cheektowaga, was arrested and charged with an A1 felony for possession of a controlled substance, and a Class-B felony for intent to sell narcotics.
Then, this afternoon, the Sheriff's Office Narcotics Unit, DEA agents and the Buffalo Narcotics Unit raided a second residence located on Pine Street in Buffalo. This second residence is also associated with defendant Fields'. During this raid, Deputies and officers recovered a loaded .45 caliber Springfield Armory handgun, a loaded .45 caliber Highpoint handgun, and another stash of heroin. Fields may face additional charges from this raid pending the results of laboratory testing.
These raids and the arrest follow a several-month-long investigation with the U.S. Drug Enforcement Agency Drug Task Force, and the Cheektowaga Police Department.
Deputies and Detectives transported the defendant to the Erie County Holding Center where he is held pending his arraignment.