Modified: September 29, 2017 11:20am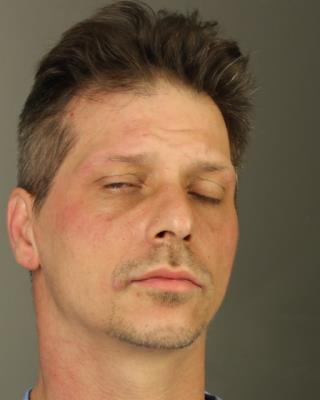 Federal Probation Officers Call Sheriffs for Assistance
Buffalo, NY – Erie County Sheriff Timothy B. Howard reports the Narcotics Unit, Detective Kuhlmey, and Deputy Kolmetz responded to an Eckerson Avenue address in the Village of Akron yesterday following a call from federal probation officers. The probation officers were conducting a home inspection at the dwelling of Nicholas Fullenweider, 44 years old, when they found narcotics.
Recovered from the residence was a total of seven ounces of powder and crack cocaine as well as numerous prescription pills, including hydrocodone, which were not in the original container.
The Sheriff's Office charged Fullenweider with a class A felony – criminal possession of a controlled substance. The defendant is at the Erie County Holding Center pending arraignment Friday.