Modified: January 2, 2017 1:32pm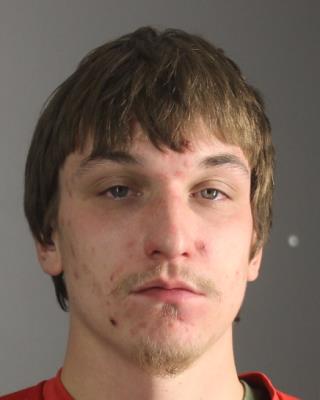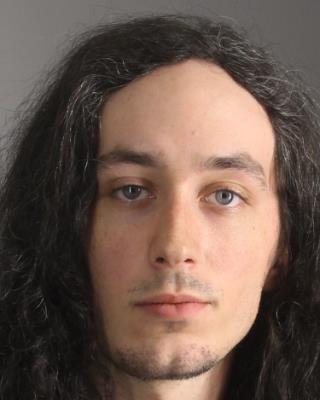 Pills Hidden in Candy Container, Driver and Passenger arrested on Felony Counts
Buffalo, NY – Erie County Sheriff Timothy B. Howard reports on January 1, at approximately 3:15 A.M., Deputy Francis located a vehicle following complaints of an erratic driver. The Deputy observed the operator commit vehicle and traffic violations and initiated a traffic stop on Route 438 in the Town of Collins.
Deputy Francis detected the odor of marijuana and observed that the driver showed signs of impairment and had Kenneth Grainer, 22, of Little Valley perform field sobriety tests. Grainer passed the field sobriety test but when asked about the marijuana, Grainer admitted to possessing a quantity. A subsequent search of the vehicle discovered the marijuana and seventy-seven Methadone Hydrochloride pills in a candy container.
Grainer and his passenger, Kenneth Farnham, 22, of Little Valley were arrested and charged with a felony count of criminal possession of Methadone as well as a charge of possession of marijuana. Grainer and Farnham are held at the Erie County Holding Center on $5,000.00 bail.