Modified: November 16, 2017 1:01pm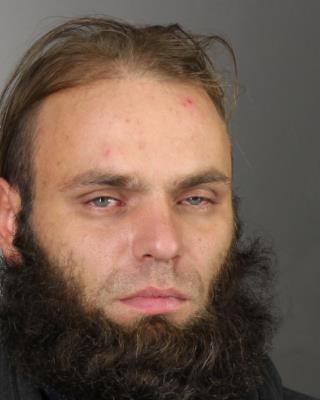 Buffalo, NY – Erie County Sheriff Timothy B. Howard reports Detectives Hanna, Ferrick, and Fuqua continued their investigation into a string of convenient store/gas station burglaries and applied additional charges to Phillip Muzzy, 34, of Lackawanna. Muzzy is charged with misdemeanor counts of possession of burglary tools and aggravated unlicensed operation of a vehicle.
Muzzy remains in the Erie County Holding Center on $10,000.00 cash bail for his arrest on October 28. The original charges included felony counts of burglary, criminal mischief in the 2nd degree, and grand larceny in the 4th degree, after being arrested by Sheriff's Detectives.
Among items Muzzy stole were lottery tickets, cigarettes, cash, and cash donations from a Breast Cancer Awareness collection box.