Modified: June 27, 2017 11:24am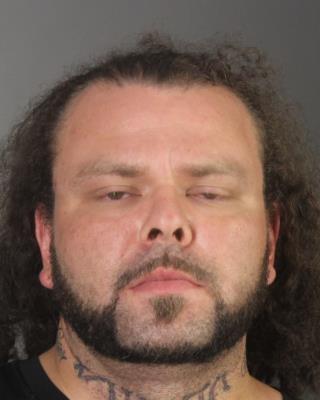 Driver was Arrested Following a Traffic Stop in Brant
Buffalo, NY – Erie County Sheriff Timothy B. Howard reports a Dunkirk man was arrested after a traffic stop and then found with drugs while at the holding center.
At 12:01 A.M. on June 27, Deputies Christian and Hyde stopped a vehicle on Southwestern Boulevard in the Town of Brant for vehicle and traffic violations. Their investigation discovered Juan Ortiz, 33, of Dunkirk was driving with a suspended license; the Deputies subsequently charged him with aggravated unlicensed operation of a vehicle, operating a vehicle without insurance, and two other vehicle and traffic violations.
Ortiz was transported to the Erie County Holding Center pending his arraignment. While being processed at the holding center, Deputies assigned to the jail discovered a quantity of Alprazolam pills in the defendant's clothing. Ortiz was additionally charged with criminal possession of a controlled substance.
The defendant is remanded to the holding center pending his arraignment in Brant and Buffalo court.