Modified: November 21, 2017 10:17am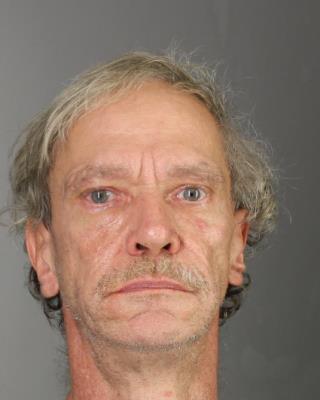 Tip Received from NYS Child Abuse Hotline
Buffalo, NY – Erie County Sheriff Timothy B. Howard reports Detectives have arrested Richard Smith, 53 of Collins, on November 16 after receiving a tip from the New York State Child Abuse Hotline.
Detectives Parisi and Nelson-Gerken worked with an Erie County Child Protection Services employee and interviewed the 4-year-old female and parent and discovered Smith inappropriately touched the girl in her pelvic area.
Detectives arrested Smith and charged him with a felony count of a criminal sexual act with a victim less than 11-years-old and a class-A misdemeanor for endangering the welfare of a child. Smith is remanded to the Erie County Holding Center on $50,000.00 cash bail or $100,000.00 bond.