Modified: September 7, 2016 10:47am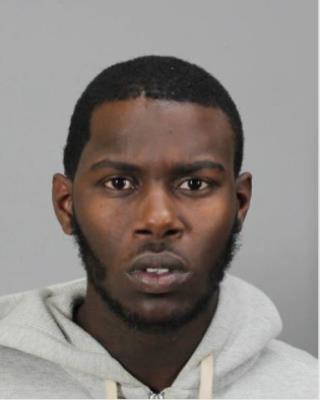 Buffalo, NY – Erie County Sheriff Timothy B. Howard announces that Erie County Sheriff's Corrections Officers at the Erie County Correctional Facility in Alden discovered a bag of marijuana on an inmate after a visit.
On Tuesday, September 6, at approximately 10:35 a.m. inmate Tyrell Brown, 23, was searched by Corrections Officer Pekarski and a bag of marijuana was discovered in the inmate's right sock. K9 Officer Ratajczak and his partner Cer were called in and Cer made a positive alert on the bag.
Inmate Brown, who is held on a weapons charge and parole violation, was charged with possessing contraband while in prison and unlawful possession of marijuana. The inmate will face an Alden Town Justice at a future court appearance.