Modified: May 29, 2016 9:47am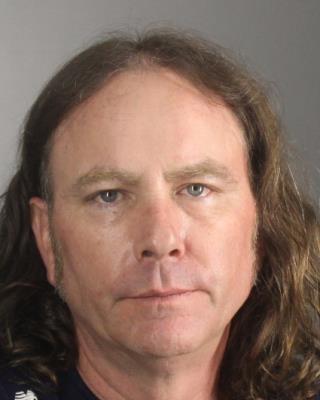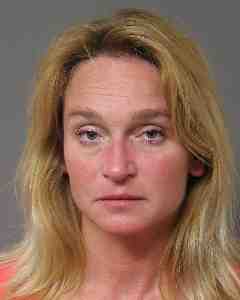 Buffalo, NY – Erie County Sheriff Timothy B. Howard reports that while Deputies were investigating a one vehicle crash on Transit Road in the Town of Clarence Thursday night, a passing vehicle nearly struck the Deputies and patrol vehicles.
Deputy Rozycki responded to a call about a vehicle in a ditch around 9 p.m. and when the Deputy arrived the vehicle was unoccupied. A brief search found the operator nearby and standard field sobriety tests were administered. Anthony Remsen, 47, of Lockport, was arrested on felony DWI charges for having a previous conviction within ten years, drinking alcohol in the vehicle and other vehicle and traffic infractions.
While Deputies Rozycki, Nati, and Francis were investigating Anthony Remsen, a passing vehicle operated by Patricia Mount nearly struck the patrol vehicle. Deputies Nati and Francis pursued the vehicle and attempted to initiate a traffic stop, but she only slowed down and moved to the shoulder of the roadway. When the vehicle finally stopped, Patricia Mount, 40, of Lockport, was administered field sobriety tests; during the process, she became argumentative and confrontational with the Deputies. Mount was taken to the Clarence Substation were a chemical test revealed a BAC of .19%. Subsequent to the tests, Mount was charged with DWI, failure to use due care for a stopped emergency vehicle, and improper passing on the right. The defendant was released to a sober third party and issued tickets.
Defendant Remsen was transported to the Erie County Holding Center pending his arraignment.