Modified: November 21, 2017 3:35pm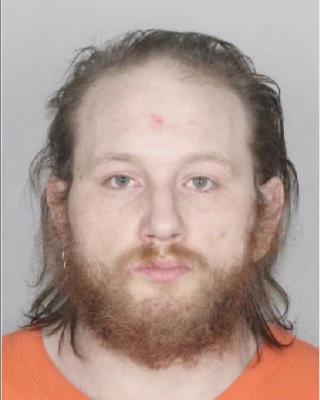 Suspect in Custody Following Robbery in Orchard Park
Buffalo, NY – Erie County Sheriff Timothy B. Howard reports Detectives have charged Ryan Loos, 30 of Marilla, with a felony count of robbery – displaying a firearm and two separate counts of criminal possession of a weapon with intent to use and menacing following a robbery of a Subway restaurant on November 1 in Newstead.
Detectives charged Loos at the holding center where he is held on $10,000.00 cash bail following his arrest Sunday, by Orchard Park Police after he robbed a restaurant in the town.
Loos was arraigned Tuesday, and the Newstead judge refused to set bail for the defendant.