Modified: December 12, 2016 9:21am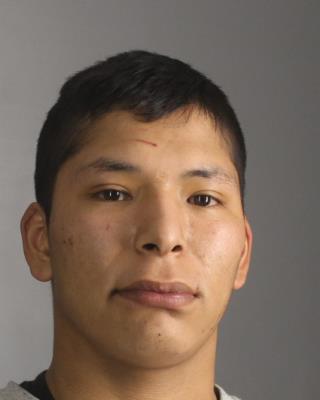 Ex-girlfriend Assaulted in Genesee Co. Cut off the Road Then Subject Flees Back to Genesee
Buffalo, NY – Erie County Sheriff Timothy B. Howard reports Deputies arrested RA Jonathan, 20, of Akron following a domestic violence incident that spanned two counties.
On December 11, at approximately 6:15 am, Deputies responded to reports from the victim that RA Jonathan cut off her vehicle and subsequently struck it on Main Street in Newstead and proceeded to flee the scene. The victim was transported to Millard Suburban Hospital for the treatment of injuries sustained during the Genesee County domestic incident.
The subject was located a few hours later by Genesee County Sheriff's Deputies who arrested him and turned him over to Erie County Deputies for additional processing.
Erie County Deputies charged the subject with 3rd-degree stalking, reckless driving, and vehicle and traffic violations. The defendant is awaiting a December 12 arraignment at the Erie County Holding Center.