Modified: June 15, 2016 8:16am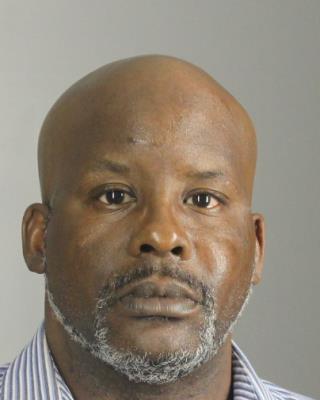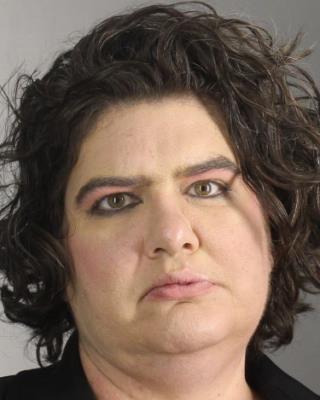 Buffalo, NY – Erie County Sheriff Timothy B. Howard reports that on June 13, at approximately 9:45 p.m. Deputy Thurston stopped a vehicle for operating without tail lights and failing to stop for a red light at Whitehaven and Baseline roads.
As Deputy Thurston investigated the driver, Enoch Cray, 49, of Rochester he discovered that Cray's license had forty-six active suspensions and that his driving privileges are revoked. Cray was arrested and charged with felony aggravated unlicensed operation, passing a red light, and two addition vehicle and traffic violations. The defendant was taken into custody and held at the Erie County Holding Center pending his arraignment on June 15.
During his investigation the Deputy discovered that the passenger, Lisa Lee, 43, of Niagara Falls had an outstanding Erie County Family Court Warrant for failure to pay child support. Lee was arrested and held at the holding center on $500 bail; Lee has since been released.