Modified: September 2, 2016 4:55pm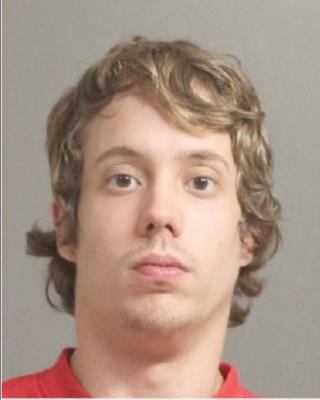 Buffalo, NY – Erie County Sheriff Timothy B. Howard reports the Marine Unit Deputies Krypel, Coulombe, and Okal stopped a vessel in the Erie Canal Thursday for an observed violation. As the deputies approached the vessel, they detected the odor of burning marijuana which led to a subsequent search of the vessel.
Deputies discovered a bag of marijuana and five controlled substance pills during the search. While the Deputies were processing the subject, they discovered that Gary Dunworth, 23 of Amherst, had an active warrant out of North Tonawanda for aggravated harassment.
Dunworth was charged with criminal possession of a controlled substance, unlawful possession of marijuana, and possession of a controlled substance not in its original container. The defendant is being held at the Erie County Holding Center pending his arraignment and he will then be turned over to the North Tonawanda Police Department on the warrant.