Modified: December 6, 2016 8:48am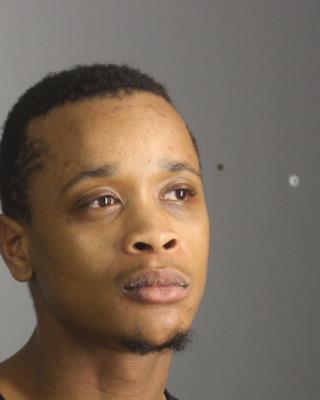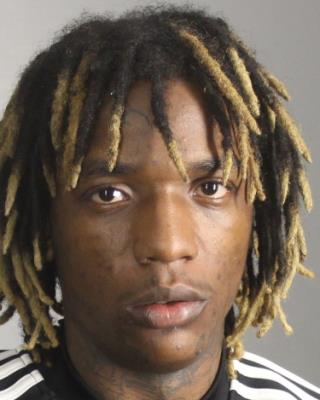 Felony Against 2 Buffalo Males plus Misdemeanor and 8 VTL Infractions for the Driver
Buffalo, NY – Erie County Sheriff Timothy B. Howard reports Deputy Day stopped a vehicle on Interstate I-190 Monday morning around 2 A.M. for vehicle and traffic law violations. The Deputy discovered the operator, Giorgio Williams, 23, of Buffalo had four active suspensions on his driver's license and the subject was taken into custody.
The subsequent vehicle search revealed a loaded handgun in the center console. It was learned neither Williams nor his passenger, Carlos Boyd, 23, of Buffalo had a pistol permit. Deputies arrested both subjects and charged them with a felony count of criminal possession of a loaded firearm.
Williams was also charged with eight vehicle and traffic violations and one misdemeanor for aggravated unlicensed operation.
Both defendants were taken to the Erie County Holding Center pending their arraignment on December 6.