Modified: August 4, 2017 10:37am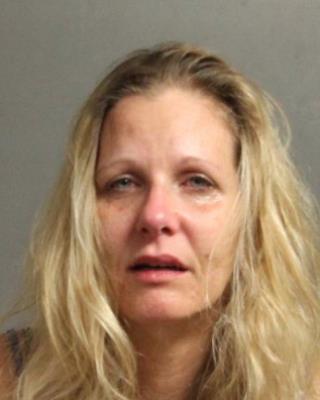 Female Operator Smoked Cigarette while being rescued from Pond
Buffalo, NY – Erie County Sheriff Timothy B. Howard reports Deputies made two DWI arrests last night.
August 3, 11:35 P.M., Town of Grand Island – Deputy Coniglio stopped a vehicle on Whitehaven Road for traffic infractions. While speaking with the vehicle's operator, the Deputy observed signs of impairment. Christopher Lowery, 49, of Grand Island failed multiple standard field sobriety tests and was arrested and charged with DWI and two vehicle and traffic law violations. He was also charged with aggravated unlicensed operation when the Deputy discovered Lowery's license is suspended for failing to pay child support. The defendant was released with tickets to a sober third party.
August 4, 4:41 A.M., Town of North Collins – Deputies Hyde and Christian were dispatched to a crash scene at Sisson Highway and Shirley Road after Dispatchers received calls about a vehicle in a pond. When the Deputies arrived, they observed a minivan partially submerged with its lights still on. They also witnessed a female in the driver's seat smoking a cigarette while being rescued by North Collins Fire Company personnel. When she was brought to shore, Deputies spoke with the individual and detected a strong odor of alcohol coming from her.
Sonya Gelster, 37, of Boston failed multiple field sobriety tests and refused to submit to a breath test. Gelster was subsequently arrested on six different charges including a felony DWI – previous conviction within 10 years. The defendant is held at the Erie County Holding Center pending her arraignment in North Collins Town Court.