Modified: December 12, 2016 10:05am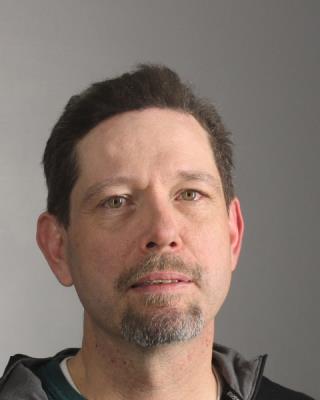 Was Driving an Individual to the Game with a 9 year old in the Vehicle
Buffalo, NY – Erie County Sheriff Timothy B. Howard reports the arrest of a 47-year-old Pennsylvania man after Deputy Szkatulski stopped his vehicle for vehicle and traffic violations.
The Erie County Sheriff's Office was alerted about two males drinking in a vehicle with a child onboard. The Deputy located the vehicle and initiated a traffic stop on Southwestern Boulevard in the Town of Brant at approximately 10:40 A.M. Kristopher Kubasik failed standard field sobriety tests and was arrested.
The Deputy's investigation revealed that Kubasik's driving privileges in New York were revoked due to failure to pay fines associated with a previous DWI conviction. The operator was charged with four felony counts including DWI – conviction with the previous 10 years, aggravated DWI – child passenger less than 16, aggravated unlicensed operation, and aggravated DWI – BAC greater than .18. Additionally, Kubasik was charged with drinking alcohol in a vehicle on the roadway and vehicle and traffic law violations.
Kubasik is at the Erie County Holding Center pending his arraignment on December 12 in Brant Town Court.
Child protective services were contacted and the 9-year-old and passenger were released to a sober third party.