Modified: December 2, 2016 3:22pm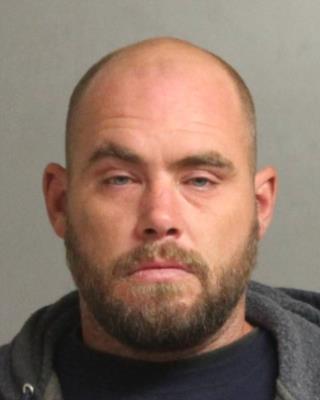 Operator had Outstanding DWI Warrant from Chautauqua Co.
Buffalo, NY – Erie County Sheriff Timothy B. Howard reports Jeremiah Bednarek was charged with Felony DWI and a felony count of unlicensed operation following a crash investigation by Deputy Schenfield.
On December 1, at approximately 6 pm, the Deputy responded to a report of vehicle in a ditch along New Oregon Road in the Town of North Collins. Bednarek failed multiple field sobriety tests administered by the Deputy and the subject was arrested. Schenfield's investigation discovered Bednarek had a previous DWI in the past ten years, that he is required to have an interlock device on vehicles, and his driving privileges are suspended; therefore the Deputy charged the defendant with one count of felony DWI, one count of felony unlicensed operation and a misdemeanor charge for circumventing a court order for an interlock device.
The Deputy's investigation also revealed the defendant had an outstanding DWI warrant from Chautauqua County.
Bednarek is housed at the Erie County Holding Center pending his arraignment on December 2.