Modified: October 18, 2016 8:32am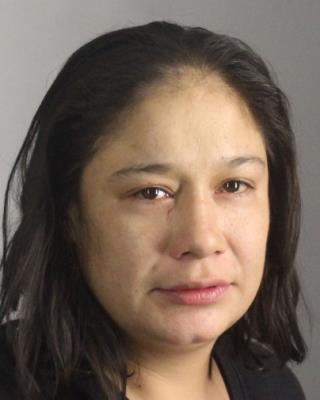 The woman was intoxicated, the child was returned to mother
Buffalo, NY – Erie County Sheriff Timothy B. Howard reports the arrest of Luanne Isaacs, 32, of Buffalo for endangering the welfare of a child, disorderly conduct, and drinking in public (violation of a City of Buffalo ordinance).
Deputies from the Rath Patrol Unit responded to a call at 43 Court Street for reports of intoxicated individuals with a toddler on Monday at around 2:40 P.M. Deputies made contact with the subjects and determined that Isaacs was intoxicated and consuming alcohol while having custody of a toddler.
The Defendant is at the Erie County Holding Center pending her arraignment today; Deputies located the mother and turned over custody of the toddler to her.