Modified: December 6, 2017 3:35pm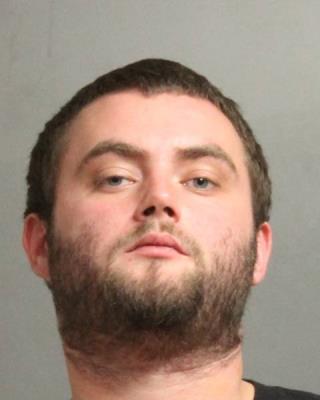 31 iPads Stolen from Springville Wal-Mart
Buffalo, NY – Erie County Sheriff Timothy B. Howard reports Deputy Ellis first responded to a larceny at the Wal-Mart on November 25. Store loss prevention personnel reported an individual, observed on in-store surveillance footage, was observed placing thirty-one Apple iPads into a suitcase but only paying for the suitcase. Deputy Ellis turned over the surveillance footage and the investigation to the Detective Bureau.
The Detectives were able to identify the male subject in the footage and, working from other information and tips; Detectives located the suspect. On December 5, Detectives executed a warrant at a Town of Delavan residence and arrested Keith Brown, 26 of Delavan.
Brown is charged with a felony count of 3rd – degree grand larceny and is held without bail at the Erie County Holding Center pending his arraignment in Springville Village Court.