Modified: September 12, 2016 2:12pm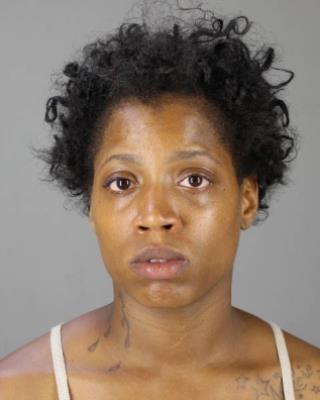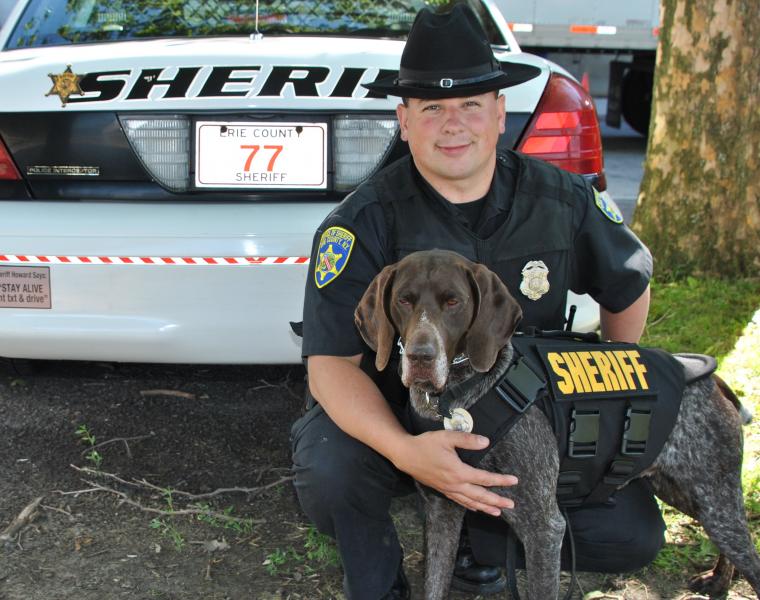 Buffalo, NY – Erie County Sheriff Timothy B. Howard reports the arrest of Dalisha Mills, 24, of Buffalo after the jail's narcotics detection K9 team alerted on contraband hidden on her person.
On Friday, September 9, canine Lord and his handler Corrections Officer Addesa, were conducting visitor searches at the Erie County Correctional Facility when Lord indicated the presence of contraband on Mills. After a search, a package of K2 (also known as Spice or synthetic marijuana) was discovered in an undergarment.
Mills was arrested and charged with a misdemeanor count of introducing contraband into a prison. Mills was later released on an appearance tickets for Alden Town Court.