Modified: December 28, 2016 8:01am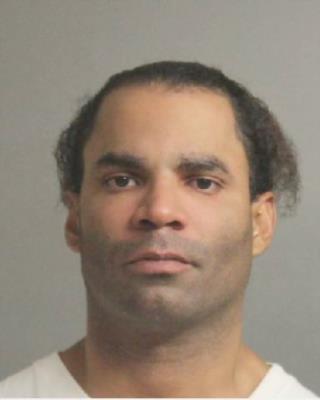 Driver Hasn't Notified Authorities of New Residence since July
Buffalo, NY – Erie County Sheriff Timothy B. Howard reports the arrest of Thomas Carrasquillo, 31, of Clarence following a traffic stop on Main Street in the Town of Clarence on eight separate charges which include two sex offender registry related felonies.
Deputies Day and Rozycki performed a traffic stop Monday, December 26 at approximately 9:25 P.M. after observing vehicle and traffic violations. While trying to conduct their investigation, Carrasquillo misidentified himself however the Deputies determined his true identity. Upon that determination, the Deputies discovered the subject's driving privileges are suspended and he was a level 3 sex offender who hasn't notified the authorities of his new address for five months.
Deputies arrested Carrasquillo and charged him with two separate felonies for failing to report an address change and failing to verify his address. Additionally, he was charged with misdemeanor counts of obstruction, aggravated unlicensed operation, and false personation as well as three vehicle and traffic infractions.
The defendant is at the Erie County Holding Center pending his arraignment in Clarence Town court on December 28.
NOTE: New York State Division of Criminal Justice Services defines a Level 3 sex offender as an individual who is at "high risk of repeat offense and a threat to public safety."