Modified: December 28, 2016 1:57pm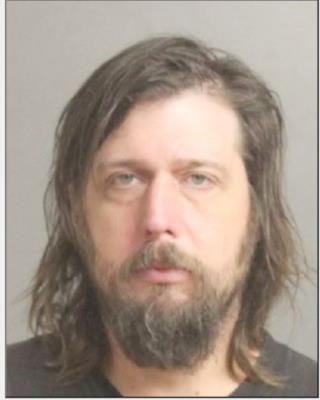 Knew the Location of Cash and Receipts Stole $1,000+
Buffalo, NY – Erie County Sheriff Timothy B. Howard reports Sheriff's Detectives arrested David Wagner, 39, of North Collins on December 27 and charged him with felony counts of burglary and grand larceny and one count of criminal mischief.
On December 24, Deputy Mosier was dispatched to Piz-A-Talia at 10518 Gowanda State Rd, North Collins, for reports of an overnight burglary. The Deputy reviewed security footage and observed an individual take the cash and leave the area. It was determined that over $1,000.00 in cash was missing from the restaurant.
Using surveillance video sources, the restaurant owner and Detectives identified the suspect and subsequently located Wagner at his residence in North Collins. Detectives charged Wagner and he was taken to the Erie County Holding Center pending his arraignment on December 29 in North Collins Town Court.
Wagner was a 10-year employee of the restaurant.