Modified: May 30, 2017 3:16pm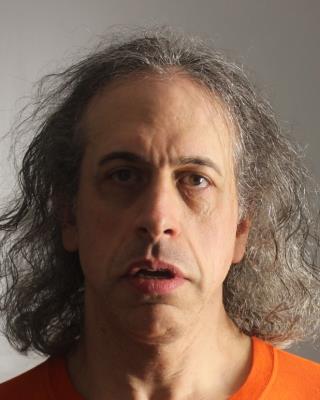 Driver Crashes into Ditch, No Reports of Injuries
Buffalo, NY – Erie County Sheriff Timothy B. Howard reports the arrest of Glenn Gafter, 52 of Clarence, following a vehicle pursuit that ended when Gafter crashed into a ditch on Transit Road in the Town of Clarence.
On May 30, at 1:17 A.M., Deputy Rozycki stopped a vehicle traveling northbound on Transit Road for speeding. When the Deputy returned to her vehicle to conduct an investigation, Gafter started his vehicle and fled. Deputies Nati and Pauly joined the short pursuit which ended when Gafter crashed into a roadside ditch.
Gafter is charged with unlawful fleeing the police in a vehicle, obstruction of governmental administration, resisting arrest, reckless driving and multiple vehicle and traffic violations.
The defendant is held at the Erie County Holding Center Pending his arraignment in Clarence Town Court.