Modified: June 26, 2017 1:47pm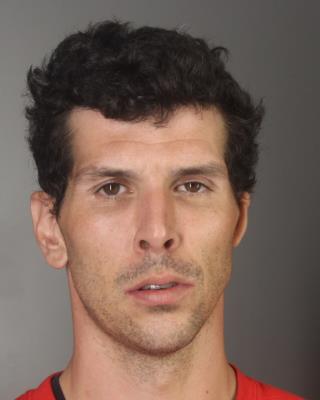 Wanted in Two Local Municipalities, Male Found with Crack Pipe and Rock
Buffalo, NY – Erie County Sheriff Timothy B. Howard reports Deputies assigned to the Rath Patrol arrested an individual after they observed Vincent Sorrentino trying to conceal items before entering the Rath Building.
On Friday, June 23, around 1 P.M., Deputy Keem observed Sorrentino, 31, of Buffalo conceal some items. When he tried to enter through the building's security point, Deputies Keem and Braun requested the subject to remove his footwear, and a crack pipe with white residue fell out of the shoe and broke on the floor. Sorrentino was taken into custody, and a search discovered a quantity crack in one of the shoes.
While being processed, the Deputies discovered the defendant has outstanding warrants from the Town of Orchard Park and the Village of Hamburg. Sorrentino remains at the Erie County Holding Center on $2,500.00 bail.