Modified: August 30, 2016 9:26am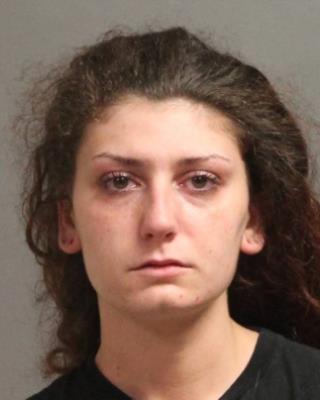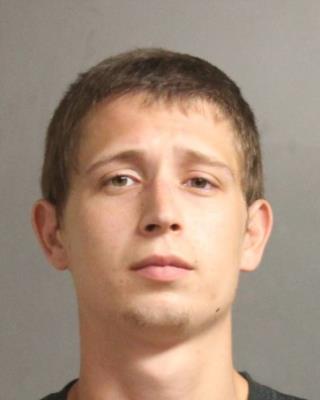 Buffalo, NY – Erie County Sheriff Timothy B. Howard reports that Sheriff's Marine Unit Deputies Krypel, Coulombe and Okal made several arrests over the weekend on the water and on land.
The first incident occurred on August 27, at 2:58 p.m. when Deputies Krypel and Okal were driving a patrol car through Black Rock Canal County Park performing a premise check and observed two individuals in a vehicle acting suspiciously. When the Deputies approached the vehicle, they observed bags of heroin and a hypodermic needle in plain view. Both individuals were ordered out of the car when the female occupant exited she threw something under the vehicle; she later identified the package as heroin. The subsequent search of the vehicle discovered numerous needles, metal tins, and an amount of marijuana.
Arrested were Haley Diblasi, 21, of Clarence and Alexander Dracup, 23, of Buffalo. Both were charged with criminal possession of a controlled substance and loitering to use a controlled substance. Diblasi was also charged with unlawful possession of marijuana, while Dracup was charged with possession of hypodermic needles. Both defendants were taken to the Erie County Holding center where Deputies discovered a quantity of Suboxone on Diblasi. She was additionally charged with criminal possession of a controlled substance and a felony count of promoting prison contraband.
Diblasi was held pending her arraignment in Buffalo City Court and was later was released on bail. Dracup was released on bail.
On August 28 at around 12:30 a.m., Deputies Krypel, Okal, and Coulombe responded to a call from the U.S. Coast Guard to investigate a boating hit and run accident on the Buffalo River.
The Marine Unit interviewed the owner and operator of the suspected vessel, Robert Sciandra, and detected the strong odor of alcohol. Deputies administered standard field sobriety tests which Sciandra failed; later the deputies administered a breath test where he registered a BAC level of more than 1.5 times above the legal limit. Sciandra was arrested and charged with BWI, operating an unregistered vessel and failure to report and accident. The defendant was issued tickets and released to a third party.
The next arrest occurred on the Niagara River near the shoreline of Grand Island on August 28 at 10:40 p.m. when the Marine Unit stopped a vessel for an equipment violation. While interviewing the operator Deputies Krypel, Okal, and Coulombe observed signs of intoxication and administered field sobriety tests. David Finn, 27, of Grand Island failed the tests and registered a BAC level more than twice the legal limit. Finn was arrested and charged with BWI, unlawful possession of marijuana and navigational law violations. The defendant was released to a third party.