Modified: March 21, 2017 11:03am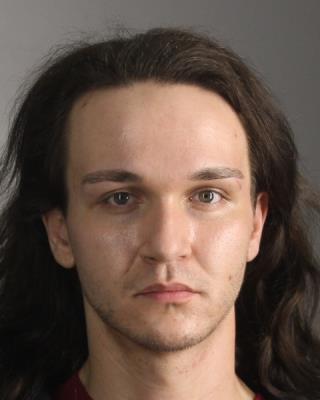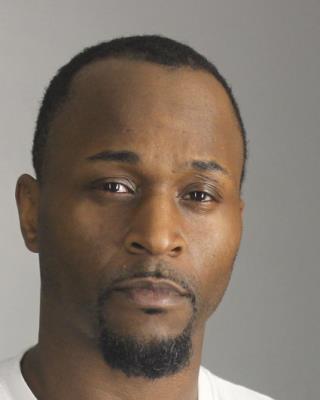 Heroin Found In Gowanda, Felon Found with Metal Knuckles
Buffalo, NY – Erie County Sheriff Timothy B. Howard reports Deputies' overnight traffic stop investigations discovered a quantity of heroin and a needle from one stop and, during a separate investigation, a convicted felon was found in possession of metal knuckles.
On March 20 at approximately 9:20 P.M., Deputy Christian performed a traffic stop on Buffalo Street in the Village of Gowanda after observing multiple vehicle and traffic violations. While speaking to the driver, Gregory Claydon, 25, of Evans, he revealed to the Deputy that he had a bag of heroin and a hypodermic needle secreted in his apparel.
Claydon is charged with criminal possession of a controlled substance, possession of a hypodermic instrument and multiple vehicle and traffic violations. The defendant was transported to the Erie County Holding Center and held pending his arraignment.
Deputy Bauer stopped a vehicle along Seneca Street in the City of Buffalo on March 21 around 3:35 A.M. for speeding. When the operator was asked for his license, he stated he didn't have it but rather he provided the Deputy with a name and date of birth. Deputy Bauer's investigation ascertained that the person was actually Terry Wilson, 38 of Alden, and his license was suspended for failure to pay child support.
With assistance from Buffalo Police, the Deputy placed the subject into custody and searched the vehicle. Their search discovered a set of metal knuckles inside the vehicle's cabin and the weapon was secured.
Wilson was charged with a felony weapons charge as well as misdemeanor counts of false personation and aggravated unlicensed operation. The defendant was taken to the holding center pending his arraignment.