Modified: May 23, 2016 7:16am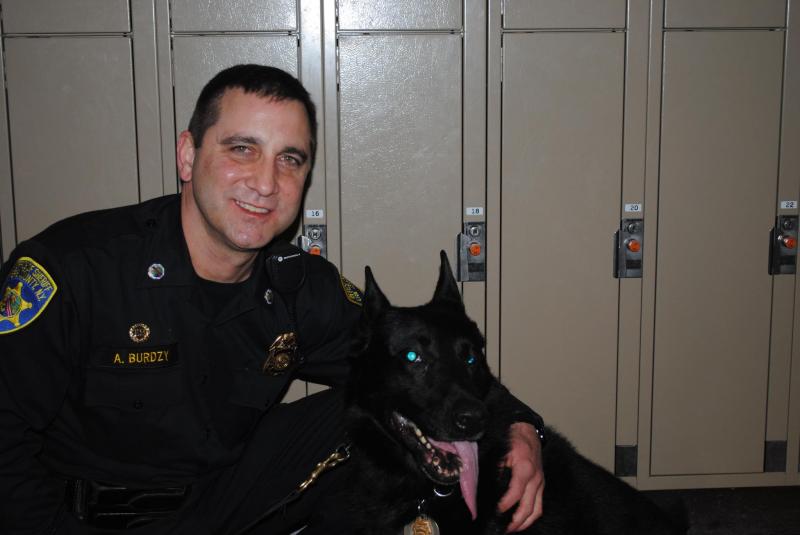 Buffalo, NY – Erie County Sheriff Timothy B. Howard announced Saturday that his office is mourning the loss of retired K9 Cerros. Cerros died Friday after an illness.
The K9 team of Deputy Burdzy and Cerros were assigned to the Jail Management Division of the sheriff's office and tasked with finding contraband destined for the county's detention facilities. During their partnership, the team discovered a large quantity of marijuana, heroin, cocaine and methamphetamines that individuals attempted to smuggle into the jails.
Although the team was tough on crime, Cerros and Deputy Burdzy were ambassadors to the community and visited many area schools and interacted with the children. The team also represented the sheriff's office at many search demonstrations throughout the region.
Cerros' was retired in 2014; his career spanned seven years.
Currently, the Erie County Sheriff's Office has thirteen K9 teams deployed throughout various divisions: four narcotic detection K9 teams assigned to the jails, three explosive detection K9 teams assigned to Road Patrol, five narcotics detectionK9s to Road Patrol and Narcotics Unit, and one accelerant detection work dog assigned to the Fire Investigation Unit.