Modified: May 10, 2017 8:07am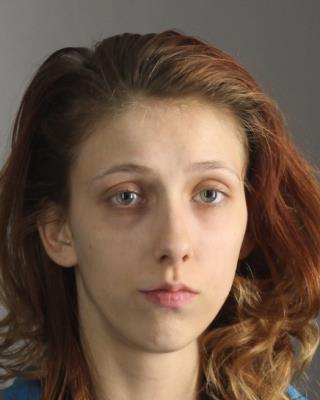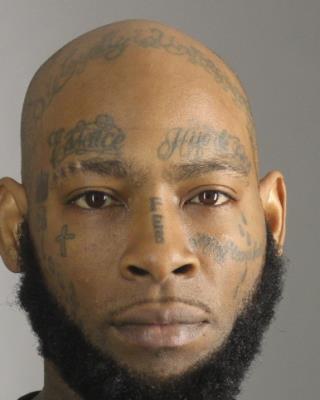 3-time Drug Felon Selling Crack with 2-Year-Old in the House
Buffalo, NY – Erie County Sheriff Timothy B. Howard reports the Narcotics Unit arrested two Cheektowaga residents after an investigation in which undercover Deputies purchased crack cocaine multiple times from the individuals.
Following a short investigation initiated after undercover buys, the Sheriff's Narcotics Unit and officers from the Cheektowaga Police Department executed a search warrant at 21 Floreis Court in Cheektowaga Tuesday afternoon. During the raid, Deputies recovered a ¼ ounce of crack cocaine in the dwelling resulting in the arrest of two individuals.
Antonio Robinson, 40, of Cheektowaga is charged with felony counts of criminal possession of a narcotic with intent to sell and criminal possession of narcotics, as well as misdemeanor counts of criminal use of drug paraphernalia and criminal possession of a controlled substance. Robinson is also charged with unlawful possession of marijuana and possessing a controlled substance not in the original container.
Also charged following the raid is Kamilyn Barr, 20, of Cheektowaga. Barr is charged with a felony count of criminal possession of a narcotic with intent to sell and a felony count of criminal sale of a narcotic.
Robinson, a three-time convicted drug felon, is also charged with endangering the welfare of a child. His two-year-old daughter, whose mother is Kamilyn Barr, was is in the residence with the illegal drugs. County Child Protective Services was contacted, and custody of the child was given to a relative.
Both defendants are at the Erie County Holding Center pending their arraignment in Cheektowaga Town Court on Wednesday.
Since January 2017, the Erie County Sheriff's Narcotics Unit has conducted twenty-one drug raids that resulted in arrests as well as recovery of illegal drugs.