Modified: April 3, 2017 7:23am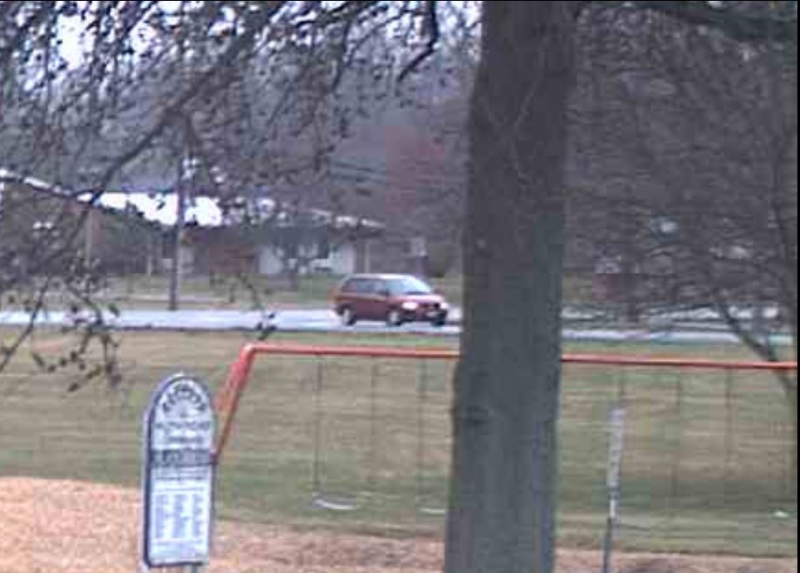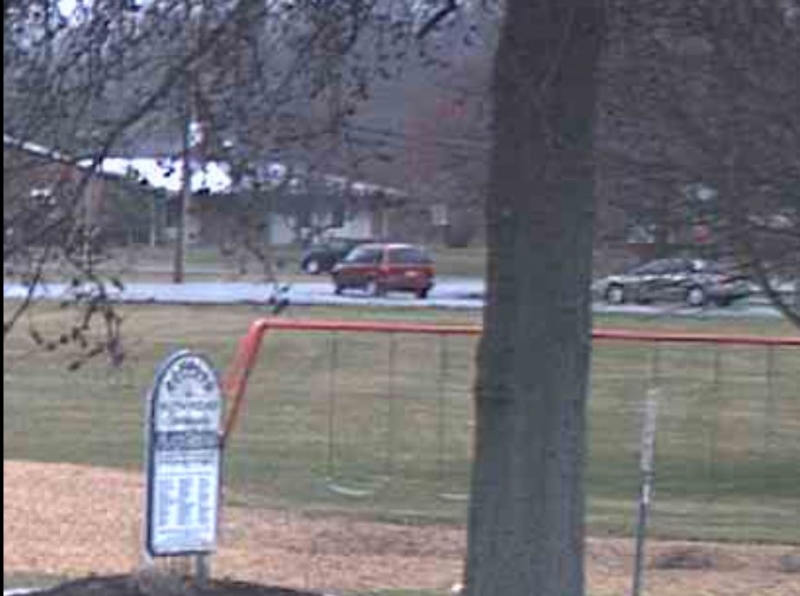 Photos Obtained from Security Camera
Buffalo, NY – Erie County Sheriff Timothy B. Howard is releasing two images of the red minivan suspected to be involved in the Huth Elementary School incident.
The photos show the vehicle approaching the school then leaving the area. Sheriff's Crime Scene Investigation Unit Deputies were able to capture images of the suspected vehicle from a security camera and recording system.
Sheriff Howard continues to ask people who may have been in the area or seen the suspects' vehicle to contact the Sheriff's office at 858.2903.