Modified: November 13, 2017 9:40am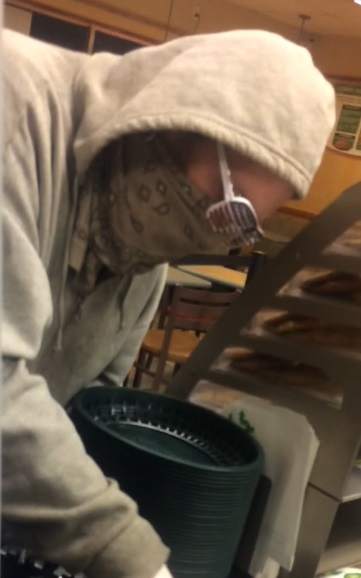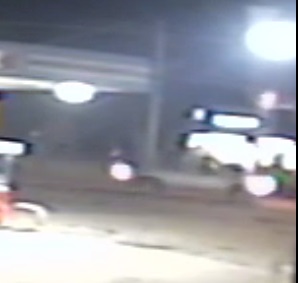 Suspect Displayed Handgun and Crow Bar
Buffalo, NY – Sheriff Timothy B. Howard reports an armed robbery occurred Saturday evening in the Town of Newstead.
Sheriff's Dispatcher received a 9-1-1 call just after 6:00 P.M. of a white male who entered the Subway Restaurant at 13015 Main Road and displayed a handgun and a crowbar.
Detectives are requesting the public assistance in identifying the suspect described as a white male appearing to be 40-50 years old, approximately 5'8" tall with thinner hair with patches of dry red skin on his forehead and along his hairline. The suspect was wearing eyeglasses under fake sunglasses and wearing a dirty gray hooded sweatshirt and tan bandana. He displayed a black semi-automatic handgun and was armed with a crowbar. The subject demanded money and left with an unspecified amount of cash. He is believed to have entered a gold or tan full-size pickup truck either a regular or extended cab and headed west toward the Town of Clarence.
Anyone who recognizes the suspect or has information about the incident is asked to call the Sheriff's Office at 716.858.2903 and refer to CL # 17-093047.