Modified: December 12, 2017 4:22pm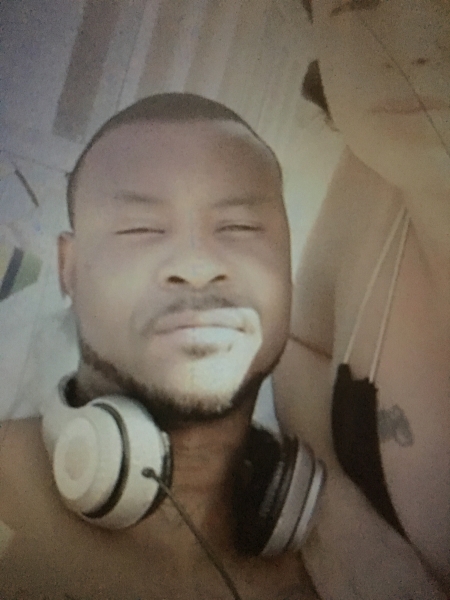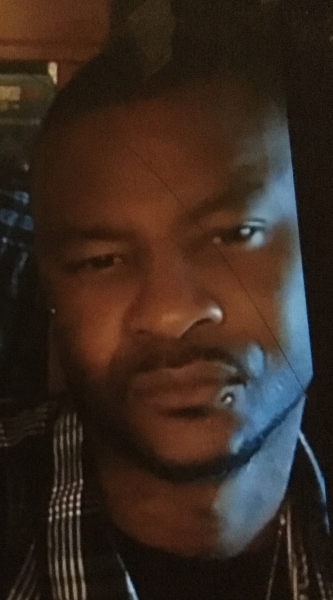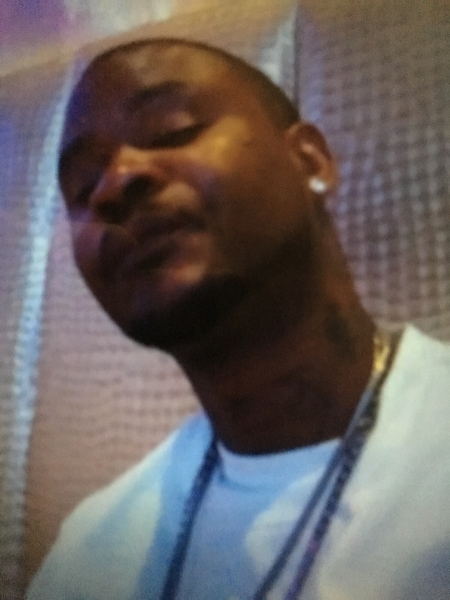 Buffalo, NY – Erie County Sheriff Timothy B. Howard is seeking the public's help in locating a Clarence man after he left his residence Sunday morning.
Jim Morgan, Jr. was last seen leaving a 7-11 convenient store on Main Street in Clarence around 4 A.M. December 10 on foot. When Morgan left his Clarence residence, he was wearing jeans, baseball cap, gloves and had a black and an orange hoodie with him. Jim Morgan is 35-years-old, 6' 1" tall, weighs approximately 200 lbs. and has a cheek and lip piercing as well as a Superman tattoo on the front of his neck. Mr. Morgan did not have a cell phone with him when he left his residence.
Deputies have been searching locations Morgan has been known to visit with negative results and now the Sheriff's Office is asking anyone with information or if anyone has seen Jim Morgan to contact the Erie County Sheriff's Office with his last known location. The public can call 716.858.2903 and refer to CL# 17-100220.