Modified: December 19, 2017 2:57pm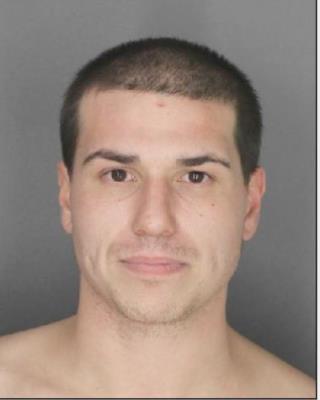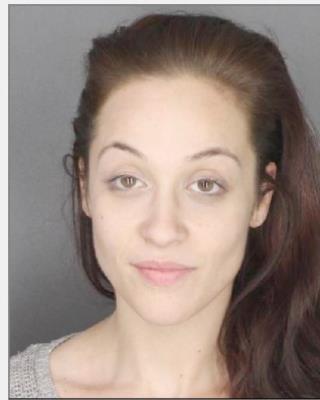 Male Jumps in Vehicle after Punching Employee and Female Drives Away
Buffalo, NY – Erie County Sheriff Timothy B. Howard reports Detectives have arrested two subjects involved in a robbery which occurred on November 26 at the Bon-Ton store located within the Eastern Hills Mall.
On that date, Road Patrol Deputies were dispatched to the mall for reports of a female subject stealing items from the store then a male subject punching a store employee in the parking lot before the subjects fled in a vehicle.
Detective Piel collected video evidence on the incident and broadcasted the subjects' images through Crime Stoppers. On December 15, following anonymous tips from Crime Stoppers, Detectives arrested Jamie Cordon, 27, of Buffalo, and Chelsea Jeffords, 25, also of Buffalo, at the Erie County Holding Center.
Cordon is charged with a felony count of robbery – causing physical injury, and grand larceny as well as a misdemeanor assault count. Jeffords is charged felony counts of robbery – causing physical injury and grand larceny.
Both defendants were at the holding center for charges from Buffalo police.