Modified: December 26, 2017 5:46pm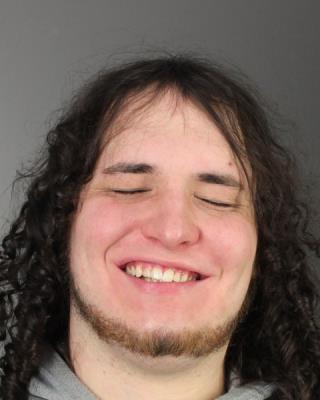 Deputies Responded to Two Separate Crashes Early this Morning
Buffalo, NY – Erie County Sheriff Timothy B. Howard reports that Deputies made two DWI arrests following crash investigations.
December 26, 12:23 A.M., Town of Elma – Sheriff's Dispatchers received calls about a vehicle off the roadway along Girdle road between Griffin and Elma Meadows. When Deputies Mulhern and Tyczka arrived, the operator had fled the crash scene but Deputies received a description from a witness. The Deputies located the driver and transported him to the Elma Substation for sobriety testing and additional investigation. The Deputies discovered Dillon Ward, 25, of East Aurora, had three scoffs and his license was suspended; additionally, Ward failed standard field sobriety tests and registered a BAC level one and a half times the legal limit.
Ward was arrested and charged with DWI, aggravated unlicensed operation of a vehicle, leaving the scene of a property damage crash and two other vehicle and traffic law infractions. The defendant was taken to the Erie County Holding Center where he is being held on $250.00 cash Bail pending his arraignment.
December 26, 1:36 A.M., Town of Clarence – Deputy Schreiber was dispatched to the outer ring road of the Eastern Hills Mall for a vehicle stuck in a snowbank. When the Deputy arrived, the vehicle's engine was still running and the transmission was still in drive. While interviewing the operator, Deputy Schreiber could detect a strong odor of alcohol coming from Hyuk Choi, 23, of Williamsville, and performed standard field sobriety tests. Choi failed the sobriety tests and registered a BAC level two and a half times the legal limit. Choi was arrested and is charged with aggravated DWI and failing to keep right. Choi was later released to a family member.