Modified: June 16, 2017 10:06am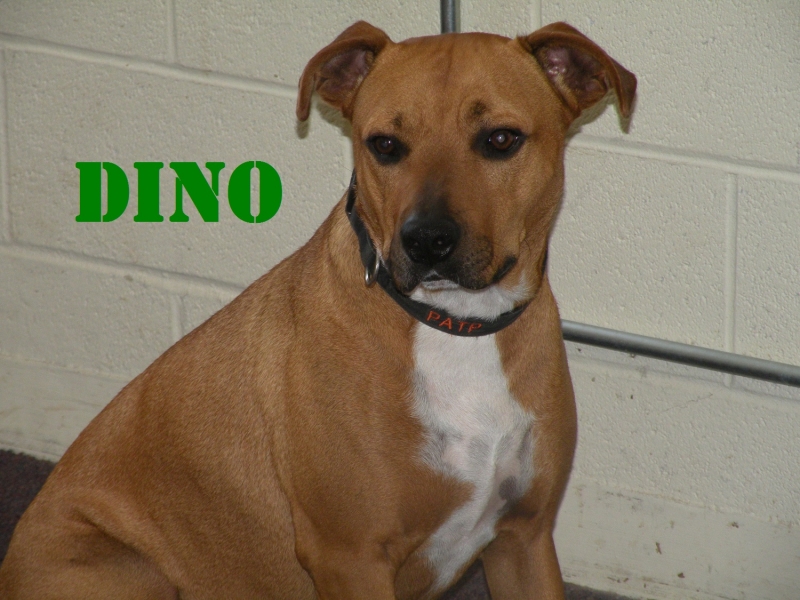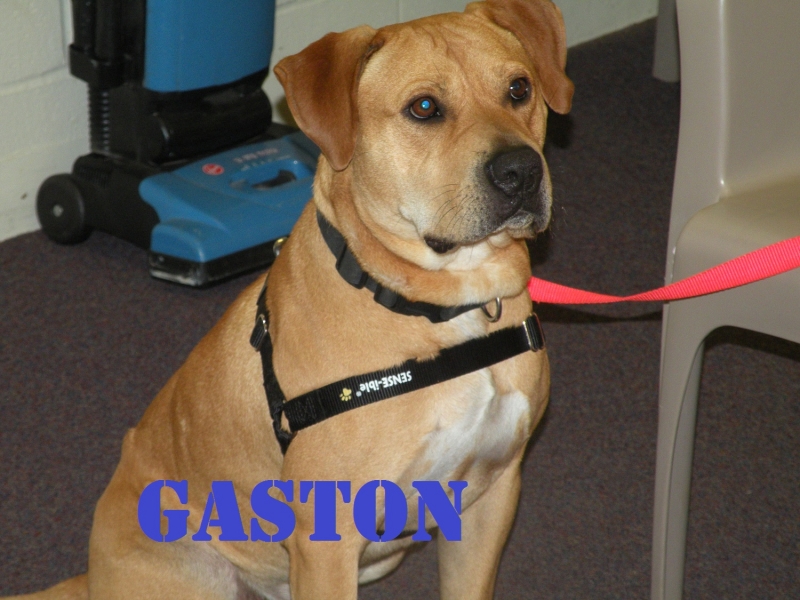 18-Month-Old and 4 ½ - Year Old Will Be Looking for a New Home
Buffalo, NY – Erie County Sheriff Timothy B. Howard announces the arrival of two new dogs for the Pups at the Pen program.
Inmates participating in the Pups at the Pen program welcomed Gaston, an 18-month-old retriever mix, and Dino, a 4 ½-year-old terrier mix, to the Erie County Correctional Facility earlier this week.
The inmates and dogs will live together for the next 4-8 weeks to begin socializing and training. At the end of the training, Gaston and Dino will be available for adoption through the SPCA Serving Erie County.
The Sheriff's Office and the SPCA have had tremendous success with the program, and the partners have graduated eight dogs, and all of the dogs have found new homes with loving families.