Modified: June 27, 2017 11:22am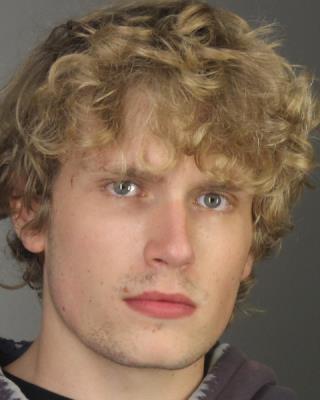 Driver Tried to Hide Heroin along the Roadside
Buffalo, NY – Erie County Sheriff Timothy B. Howard reports the arrest of Garret Olds, 19, of Eden following a traffic stop on Sisson Highway in the Town Eden.
Just after Noon on June 26, Sergeant Hetey stopped to investigate a vehicle parked in the roadway creating a hazard to other drivers. The Sergeant advised the driver to move forward and stop so as to eliminate the hazard. Sergeant Hetey approached the vehicle and detected the strong odor of marijuana coming from the vehicle's cabin. Shortly after the stop, Deputy Van Wie and an Eden Police Officer arrived to assist in the investigation.
A search of the vehicle discovered nine hypodermic needles and numerous glycine packages. Then the subject directed the Deputies to an area where he hid heroin along the roadside before the traffic stop, and a quantity of heroin was recovered.
Olds is charged with criminal possession of a controlled substance, possession of a hypodermic needle, and a vehicle and traffic violation. The defendant is at the Erie County Holding Center pending his arraignment in Eden Town Court.