Modified: July 27, 2018 8:03am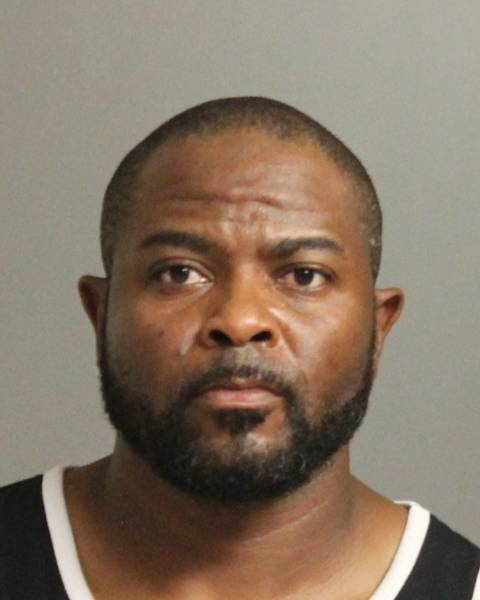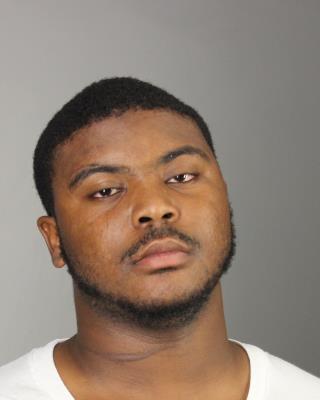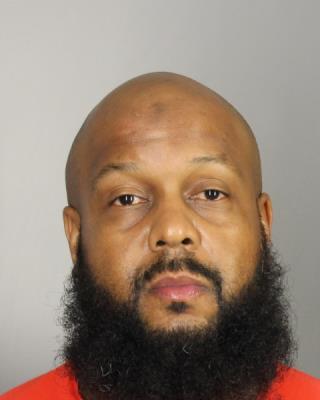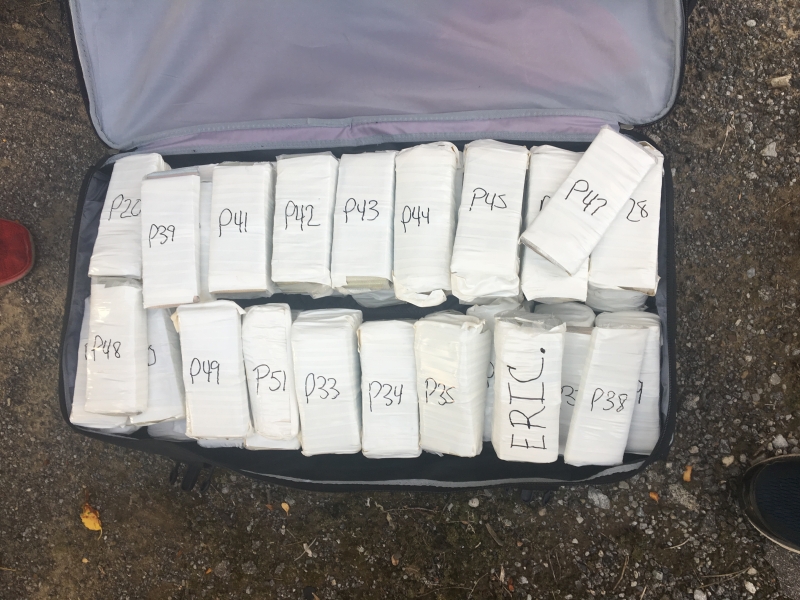 Quick Action Following Initial Police Observations
Buffalo, NY – Erie County Sheriff Timothy B. Howard reports three subjects were arrested following traffic stops and searches of the respective vehicles.
On July 20, 2018, Erie County Sheriff's Deputies conducted a vehicle stop of a semi-tractor trailer and encountered Eric Young, 44, of Huntsville, Alabama, and Chancellor Smith, 22, of Pine Apple, Alabama. The semi-tractor trailer was impounded for safety violations. Young and Smith provided conflicting statements making officers suspect the semi-tractor trailer was being used for illegal purposes. On July 24, 2018, Young and Smith retrieved the semi-tractor trailer from the impound, and continued surveillance led law enforcement officers to observe the subjects engage in suspicious activities and exchanged large bags with a 41-year-old Buffalo resident, later identified as Lance Parker.
Nearly simultaneously, Narcotics Detectives and Deputies stopped two vehicles in the afternoon of July 25. One stop occurred on Slade Avenue in West Seneca. During this stop, the narcotic team found over $650,000.00 in drug proceeds located in the tractor-trailer and arrested Eric Young and Chancellor Smith. Both men are charged with an A-1 felony for criminal possession of narcotics and felony counts of conspiracy-intent to perform a class-A felony and criminal possession of a narcotic with intent to sell.
During the second vehicle stop along Interstate 190 in Buffalo, Lance Parker was arrested after Detectives and Deputies found seventeen kilos of cocaine in a pickup truck he was operating. Parker is charged with a class A-1 felony of criminal possession of a narcotic, a felony count of conspiracy-intent to perform a class-A felony, and a felony count of criminal possession of a narcotic with the intent to sell.
The searches were conducted with a search warrant authorized by Erie County Court Judge James Bargnesi.
The three defendants are housed at the Erie County Holding Center pending their arraignments.
The New York State Police assisted the Sheriff's Office.