Modified: February 23, 2018 7:19am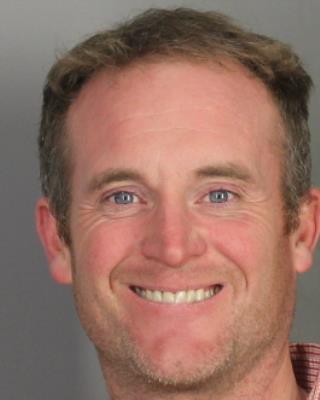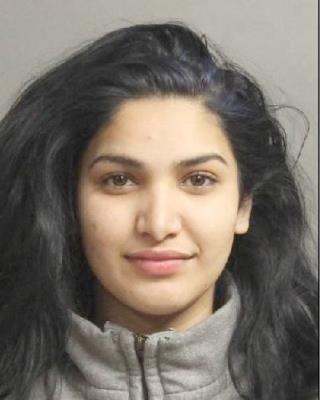 Drug Possession, DWI, and Unlicensed Operation among the Charges
Buffalo, NY – Erie County Sheriff Timothy B. Howard reports Deputies made six arrests following traffic stops yesterday and during the overnight hours.
February 21, 6:40 P.M., Town of Clarence – Deputy Kashmer conducted a traffic stop on Main Street near the Clarence High School after observing vehicle and traffic violations. An investigation discovered Christopher Noreck, 37, of Cheektowaga, was operating the vehicle with a revoked license; his license was revoked in 2013. Noreck was arrested and charged with a misdemeanor count of aggravated unlicensed operation of a vehicle, and vehicle and traffic law violations for inadequate lights, no insurance, operating an unregistered vehicle, improper plates, operating a vehicle without an inspection, and other vehicle and traffic law infractions.
Noreck was later released from the Erie County Holding Center after posting bail.
February 21, 10:24 P.M., Town of Wales – Deputy Zamorek responded to Schang Road for reports of a vehicle off the roadway. When the Deputy arrived, he observed an unoccupied red minivan in a water-filled ditch. When the Deputy approached a group at a residence, he observed a male with wet clothing. The male identified himself and admitted to driving the vehicle.
Deputy Zamorek detected the odor of alcohol as well as observed signs of intoxication and administered standard field sobriety tests. Mathew Cochrane, 22, of Wales, failed multiple field tests and a preliminary breath test registered a BAC level of more than twice the legal limit. Cochrane was arrested and charged with misdemeanor counts of DWI and operating a motor vehicle with a BAC higher than .08%. The defendant was also charged with operating a vehicle without an inspection, speeding and unsafe lane change. Cochrane was issued appearance tickets for Town of Wales Court and released to a sober third party.
February 22, 2:15 A.M., Village of Lancaster – Deputy Zamorek stopped a vehicle operated by Michael Flatley, Jr., 30, of Buffalo, on Aurora Street for Vehicle and traffic law violations. The Deputy's investigation resulted in the arrest of Flatley for DWI, operating a vehicle with a BAC of .08% or higher, aggravated unlicensed operation of a vehicle, speeding, and additional traffic violations. The defendant was released on tickets.
February 22, 4:57 A.M., Town of Elma – Kaur Sumeet, 19, of North Tonawanda, was arrested following a traffic stop along Transit Road and charged with aggravated unlicensed operation. Deputy Zamorek discovered Sumeet's license was suspended for failing to answer a Town of Amherst summons.
Additionally, Aisha Zeeshan, 24, of Central Islip, NY, was arrested and charged with criminal possession of a controlled substance after Deputy Zamorek's investigation discovered a quantity of Adderall pills in her purse. Zeeshan is being held at the holding center pending her arraignment in Elma Town Court.