Modified: June 15, 2018 6:01am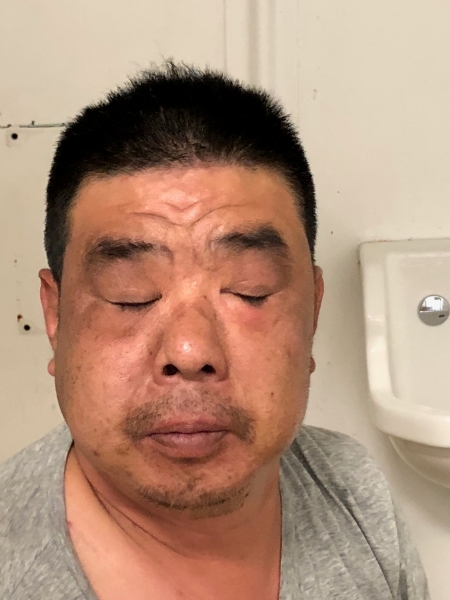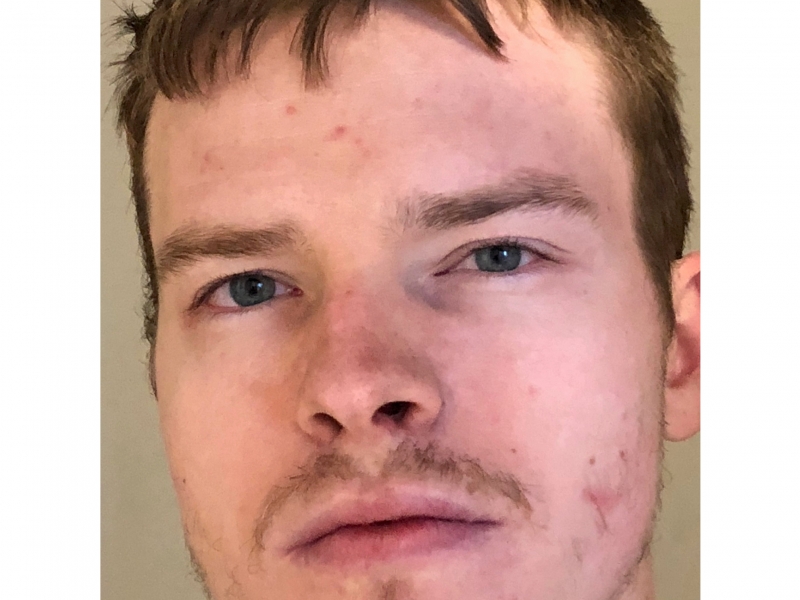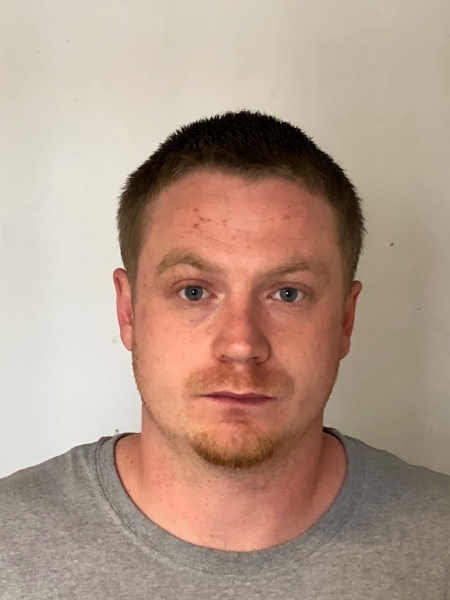 The Two Agencies Jointly Raided Lackawanna Residence
Buffalo, NY – Erie County Sheriff Timothy B. Howard reports the successful conclusion of a six month long Sheriff's Narcotics Unit investigation with the arrests of three individuals following a raid in the City of Lackawanna Wednesday afternoon.
The Erie County Sheriff's Office and officers from Lackawanna's narcotics unit conducted a joint operation around 2:45 P.M. The two agencies executed a search warrant signed by City of Lackawanna Judge Kenneth Szyszkowski at 79 Roland Ave. Officers and Deputies recovered approximately 60-pounds of marijuana and nearly $102,000.00 in U.S. Currency.
Lackawanna Police charged 47-year-old Myron To of Flushing, New York, 26-year-old Nicholas O'Connor of Lackawanna, and 24-year-old Mark Shanks of Orchard Park with felony counts of criminal possession of marijuana – greater than 10-pounds. The defendants were held at the Lackawanna lockup pending their arraignment in Lackawanna City Court.
This raid ended a six-month investigation by the Sheriff's Narcotics and Intelligence Unit.
The Erie County Sheriff's Office wishes to thank Chief James Michel, Lackawanna Police, and his officers for their assistance and efforts throughout the operation