Modified: August 21, 2018 7:54am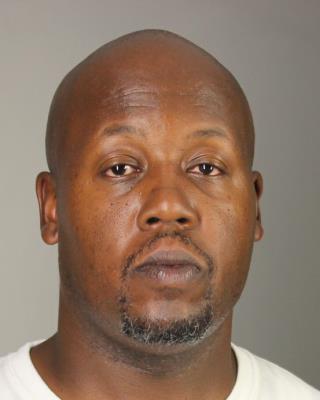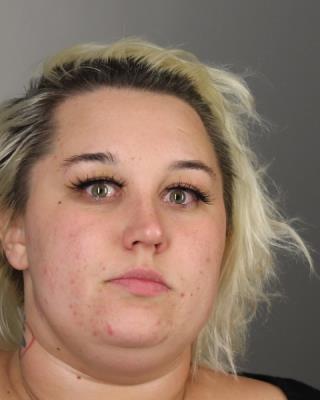 The Passenger was released from Prison a Week Ago
Buffalo, NY – Erie County Sheriff Timothy B. Howard reports Deputy Zamorek arrested a driver and a passenger following a traffic stop on August 21 at approximately 1:39 A.M. in the Town of Wales.
After observing vehicle and traffic law violations, the Deputy stopped the vehicle at Reiter and Big Tree roads. His investigation discovered 27-year-old Brooke Thurber of Depew had eight active suspensions on her driver's license and she was arrested. Her passenger, 38-year-old Shaw Gray of Buffalo, was also arrested when Deputy Zamorek's investigation discovered approximately four grams of crack cocaine in his possession.
Thurber is charged with aggravated unlicensed operation of a vehicle and two separate vehicle and traffic law violations. Gray is charged with felony counts of criminal possession of a narcotic with intent to sell and criminal possession of a narcotic. He is also charged with a misdemeanor count of criminal use of drug paraphernalia. Both defendants are being held at the Erie County Holding Center pending their arraignment.
Shawn Gray was released from prison on August 14 and is currently on parole.