Modified: October 4, 2018 5:51am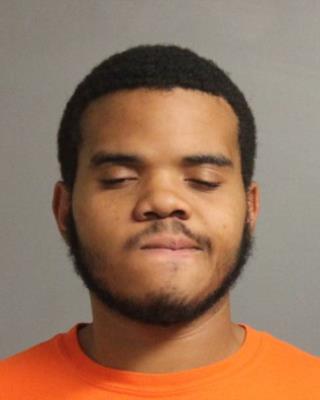 Active Warrants out of Amherst, NY and Mercer, PA.
Buffalo, NY – Erie County Sheriff Timothy B. Howard reports Deputy Bauer arrested Avery Hayward, 24 of Cheektowaga, was arrested on October 3 following a traffic stop in Lancaster.
At approximately 12:20 A.M., Deputy Bauer initiated a traffic stop on Transit Road near Genesee Road of New York Vehicle and Traffic Law violations. While speaking with the driver, Hayward provided three different names. The Deputy was eventually able to properly identify the subject as Avery Hayward and discovered his driver's license is suspended and he had three active warrants.
Hayward was arrested and charged with aggravated unlicensed operation, criminal impersonation, and a vehicle and traffic law violation. The defendant was also arrested for two outstanding warrants from the Town of Amherst and an outstanding criminal contempt warrant out of Mercer, Pennsylvania.
The individual remains at the Erie County Holding Center on $500.00 bail.