Modified: September 6, 2019 7:33am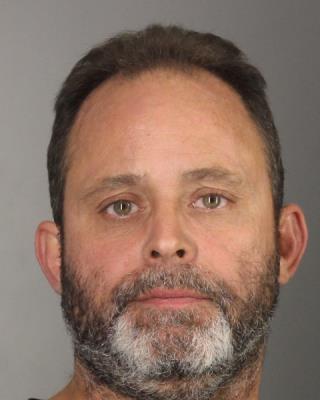 Buffalo, NY – Erie County Sheriff Timothy B. Howard reports Deputies made two separate DWI arrests between September 4 and 5.
September 4, Town of Wales – at approximately 4:30 p.m. Deputies stopped a vehicle along Reiter Road after observing vehicle and traffic violations. During the investigation, it was discovered that 41-year-old Joshua Berkeley of Orchard Park was operating a vehicle with a revoked license from a previous DWI conviction. Deputies observed signs of intoxication, but the subject refused to submit to tests.
Deputies arrested and charged him with felony counts of DWI – previous conviction and aggravated unlicensed operation of a vehicle. Berkeley was also cited for failing to stop at a stop sign and failing to yield the right of way. The defendant was later released to a sober third party.
September 5, Village of Springville – Deputies responded to a suspicious vehicle complaint around 1:14 a.m. on Woodhaven Road. When they arrived, they observed a vehicle facing the wrong direction on the opposite side of the road. When they spoke with the individual in the driver's seat, the Deputies detected the odor of alcohol coming from the individual as well as signs of intoxication.
51-year-old Eric Siwy of West Seneca failed multiple standard field sobriety tests and was arrested for DWI. Siwy also refused to submit to a breath test. The defendant is charged with DWI, refusing to take a breath test, as well as three separate vehicle and traffic infractions. Siwy was transported to the Erie County Holding Center pending his arraignment.