Modified: April 2, 2018 10:03am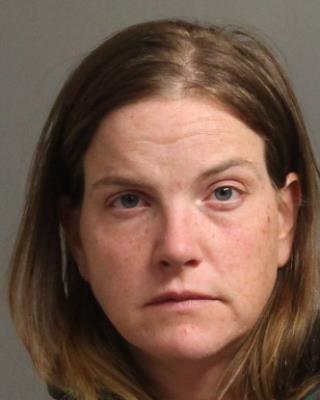 Suspect Charged in Check Forging and Larceny Incidents
Buffalo, NY – Erie County Sheriff Timothy B. Howard reports Sarah Koch, 36, of Alden was arrested on March 27 and charged with five separate felony counts and three misdemeanors stemming from three different incidents.
The first incident occurred at Alden State Bank where a victim reported several checks stolen and monies withdrawn from their account. Working with the banks Vice President of Security, Detective Brinkerhoff was able to identify the individual and arrested Koch on March 27. Koch stole, forged, and cashed or attempted to cash several checks totaling $440.00. She was charged with three felony counts of possessing a forged instrument and a misdemeanor count of petit larceny.
Another investigation by Senior Detective Graham and Detective Fuqua into two separate incidents resulted in two additional felony and two misdemeanor counts against Koch. These investigations were initiated after victims contacted the Sheriff's Office about a burglary at a Four Rod Road residence on or about March 22. The victims reported a chainsaw and a diamond ring missing. The Detectives concluded their investigation and charged Koch with two felony burglary charges and two petit larceny charges.
The defendant was taken to the Erie County Holding Center pending arraignment and later released.