Modified: August 16, 2018 9:10am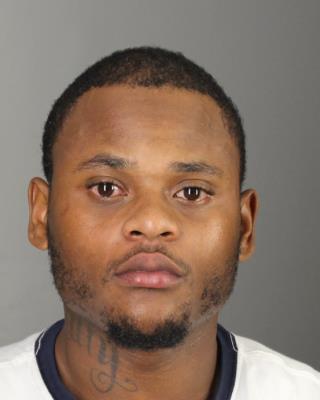 This is the Second Incident this Week at Black Rock Canal Park
Buffalo, NY – Erie County Sheriff Timothy B. Howard reports that for the second time this week Deputies arrested an individual at Black Rock Canal Park for drug possession.
At approximately 3:11 A.M. on August 16, Deputy Schreiber was performing a premises check at the county park when he observed a vehicle in the park after hours. When he approached the running vehicle, the Deputy observed a male sleeping in the driver's seat as well as a plastic bag of heroin.
The Deputy and Buffalo Police Officers woke up the subject, and he was taken into custody without incident. While inventorying the vehicle, a bag of marijuana was discovered.
Andre White, 26 of Buffalo, was arrested and charged with a misdemeanor count of criminal possession of a controlled substance, a violation for marijuana possession, and vehicle and traffic law violations. White was taken to the Erie County Holding Center and later released.