Modified: May 31, 2018 8:54am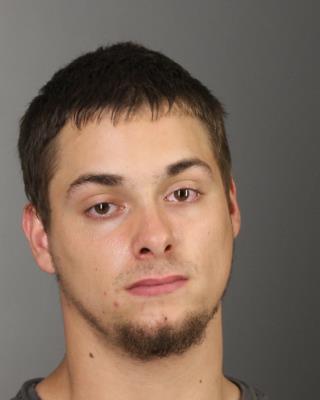 Passenger Wanted by Two Steuben County Police Agencies
Buffalo, NY – Erie County Sheriff Timothy B. Howard reports Deputy Miller performed a traffic stop on Buffalo Street in the Village of Gowanda Thursday morning around 12:30.
While investigating the driver and passenger, the passenger provided the Deputy with a name but could not produce identification. Deputy Miller determined the real identity of the individual was Cody Clemons, 20 of Bath, NY, and he had an outstanding warrant from the Steuben County Sheriff's Office and the New York State Police stationed in Painted Post for burglary charges and bail jumping
The Deputy also discovered a glass bowl, grinder and approximately four grams of marijuana in the vehicle where Clemons was sitting. Clemons is charged with obstruction of governmental administration, false personation, and a violation for possessing marijuana.
Clemons is remanded to the Erie County Holding Center on the retainers and the new charges.
The Sheriff's Office was assisted by Gowanda Police and New York State Police.