Modified: November 9, 2018 7:14am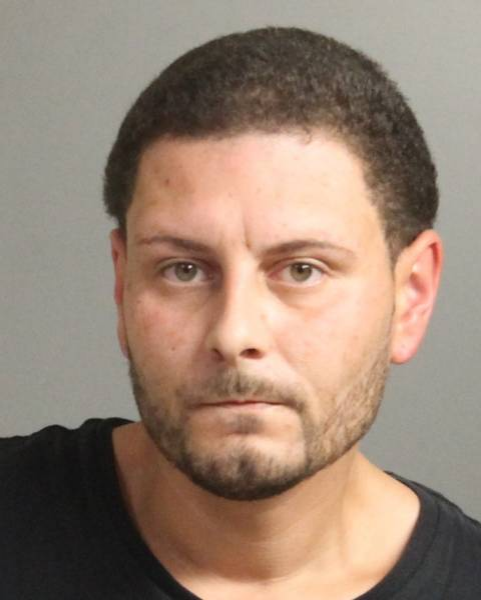 A Loaded AK-47 Rifle found during Raid
Buffalo, NY – Erie County Sheriff Timothy B. Howard reports the Sheriff's Narcotics Unit, along with Buffalo Police Department's narcotics unit, raided a residence at 15 Olga Place in Buffalo on November 7 and arrested one individual.
The team executed a search warrant Wednesday evening signed by Buffalo City Court Judge Amy Martoche. Inside the dwelling, Detectives, Deputies, and Officers located a marijuana growing operation, thirty marijuana plants, loose marijuana, and a rifle loaded with thirty rounds of ammunition.
36-year-old Angel Montes was arrested and charged with felony counts of criminal possession of a weapon, criminal possession of a weapon – ammunition feeding device, criminal possession of marijuana – more than 16-ounces, and criminal possession of a firearm. Montes is also charged with a misdemeanor count of unlawfully growing cannabis.
The narcotics unit initiated the month-long investigation after a Sheriff's Office intelligence unit gathered information about the illegal growing operation.
The previously convicted felon is being held at the Erie County Holding Center without bail pending future court appearances.