Modified: June 26, 2018 9:02am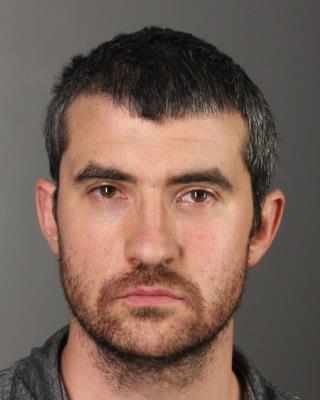 Intoxicated Driver was Traveling 95 MPH on Rte. 219
Buffalo, NY – Erie County Sheriff Timothy B. Howard reports 30-year-old Mark McLaughlin of Peterborough, Ontario was arrested following a traffic stop on Route 219 at 2 A.M. on June 26 in the Town of Orchard Park.
Deputy Achtyl observed a vehicle traveling southbound at a high rate of speed and the deputy's radar unit registered a speed of 95 MPH. McLaughlin displayed signs of impairment, and he failed multiple standard field sobriety tests. In addition, the subject registered a BAC level more than twice the legal limit.
McLaughlin is charged with DWI, Aggravated DWI – BAC of .18 or higher and speeding. He is being held at the Erie County Holding Center pending his arraignment.