Modified: February 16, 2018 9:58am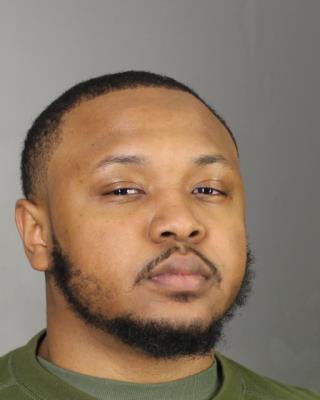 2 oz. of Cocaine and Numerous Packaging Materials Seized
Buffalo, NY – Erie County Sheriff Timothy B. Howard reports the Narcotics Unit executed a search warrant signed by Erie County Court Judge Kenneth Case at midday on February 15.
Deputies and Detectives with the unit searched the upper residence at 137 Eiseman Avenue in the Town of Tonawanda and seized approximately two ounces of powder cocaine, numerous packaging materials, and multiple scales, as well as cutting agents.
Following the raid, Billy Moore, 23 years old, was arrested and charged with felony counts of criminal possession of a narcotic with intent to sell and criminal possession of a controlled substance/narcotic. Moore is also charged three misdemeanor counts of criminal use of drug paraphernalia and a violation for unlawful possession of marijuana.
Moore is at the Erie County Holding Center pending his arraignment in Tonawanda court.