Modified: May 15, 2017 1:57pm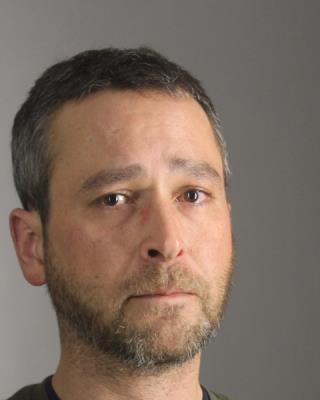 One Driver had an Outstanding Warrant; the Other Driver was drinking in his Car
Buffalo, NY – Erie County Sheriff Timothy B. Howard reports Deputies made two cocaine possession arrests during the overnight hours.
May 15, 12:54 A.M., Town of Grand Island – Deputy Schreiber conducted a traffic stop on Interstate 190 near Whitehaven Road for vehicle and traffic violations. When the Deputy approached the vehicle, he detected the strong odor of marijuana and the operator admitted to possessing marijuana and rolling a "blunt". The Deputy discovered driver, Javontae Florence, 21, of Buffalo had an outstanding warrant and he was taken into custody. While searching the subject, the Deputy discovered a bag of marijuana and three bags of cocaine in his apparel. The defendant is charged with felony possession of cocaine, marijuana possession, and two separate vehicle and traffic violations and is being held at the Erie County Holding Center pending his arraignment in Grand Island Town Court.
May 15, 3:24 A.M., Town of Clarence – While investigating a suspicious vehicle in a parking lot of the Clarence Bike Trail, Deputy Arney observed a white male in the driver's seat with an open container of an alcoholic beverage. When the Deputy requested the operator to exit the vehicle, Deputy Arney observed a flat box with four lines of cocaine on the top. When the male exited the vehicle, another box fell from the subject's person; the box contained additional cocaine.
Kevin Kardach, 39, of Clarence was arrested and charged with a misdemeanor count of criminal possession of a controlled substance and drinking alcohol in a motor vehicle. The defendant is being held at the Erie County Holding Center pending his arraignment in Clarence Town Court.