Modified: December 4, 2018 9:55am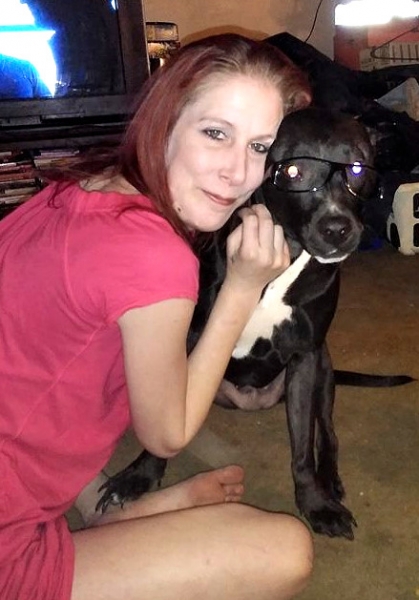 Buffalo, NY – Erie County Sheriff Timothy B. Howard is requesting additional assistance from the public to gather additional information into the March 11, 2017, homicide of 38-year-old Cheryl Mayes.
The Sheriff's Office responded to the scene at the Country Glenn Apartment's on Bedell Road in Grand Island in the early morning hours of March 11 for a first aid call. The victim was transported to Kenmore Mercy Hospital where she succumbed to her injuries.
The investigation has developed a person of interest. However, Detectives are seeking the public's help to gather further information and evidence related to the homicide. Anyone with information about this homicide is asked to contact the Erie County Sheriff's Office at 716.858.2903 and refer to CL # 17-019813.