Modified: August 2, 2019 2:41pm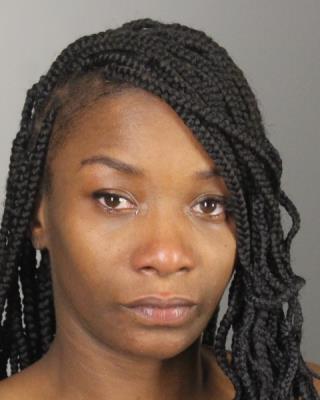 Faces a Felony Charge
Buffalo, NY – Erie County Sheriff Timothy B. Howard reports a Deputy stopped a vehicle near the intersection of George Urban Boulevard and Union Road in the Town of Cheektowaga on August 2, around 1:15 a.m.
While investigating the driver, the Deputy discovered the driver's license of 34-year-old Jemaine Miller from Rochester has a suspended license. Her New York State license has 21 active suspensions dating back to 2012.
Miller is charged with a felony count of aggravated unlicensed operation of a vehicle with ten or more suspensions, and two separate vehicle and traffic law violations. The defendant was taken to the holding center pending her arraignment.