Modified: May 12, 2018 10:42am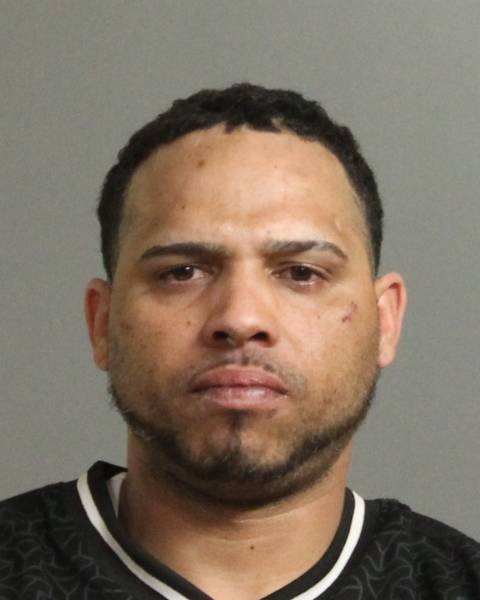 The Operator didn't have a NYS License
Buffalo, NY – Erie County Sheriff Timothy B. Howard reports that on May 11, at approximately 4:30 A.M., Deputies Bauer and Lundberg initiated a traffic stop on William Street in the City of Buffalo for a vehicle operating without headlights.
While speaking with the driver, Deputy Bauer observed a bag of cocaine in the center console area as well as a silver handgun on the driver side front floorboard. The Deputies searched the vehicle and additionally discovered multiple crack cocaine rocks throughout the vehicle. The Deputies also discovered that Luis Ortega, 36, of Buffalo, did not have a license to drive. Ortega was placed under arrest, and a search of his person discovered some tin foil containing Suboxone.
Ortega is charged with a felony count of criminal possession of cocaine, a misdemeanor count of criminal possession of a controlled substance, and a violation for possessing a controlled substance not in the original container. The defendant also is charged with two vehicle and traffic law violations for operating a vehicle without a license and operating without headlights.
He is being held at the Erie County Holding Center on $5,000.00 bail or bond.
The handgun was an airsoft gun.